Sharing my experience in the classroom as a life skills special education transition teacher and providing resources and solutions for fellow educators.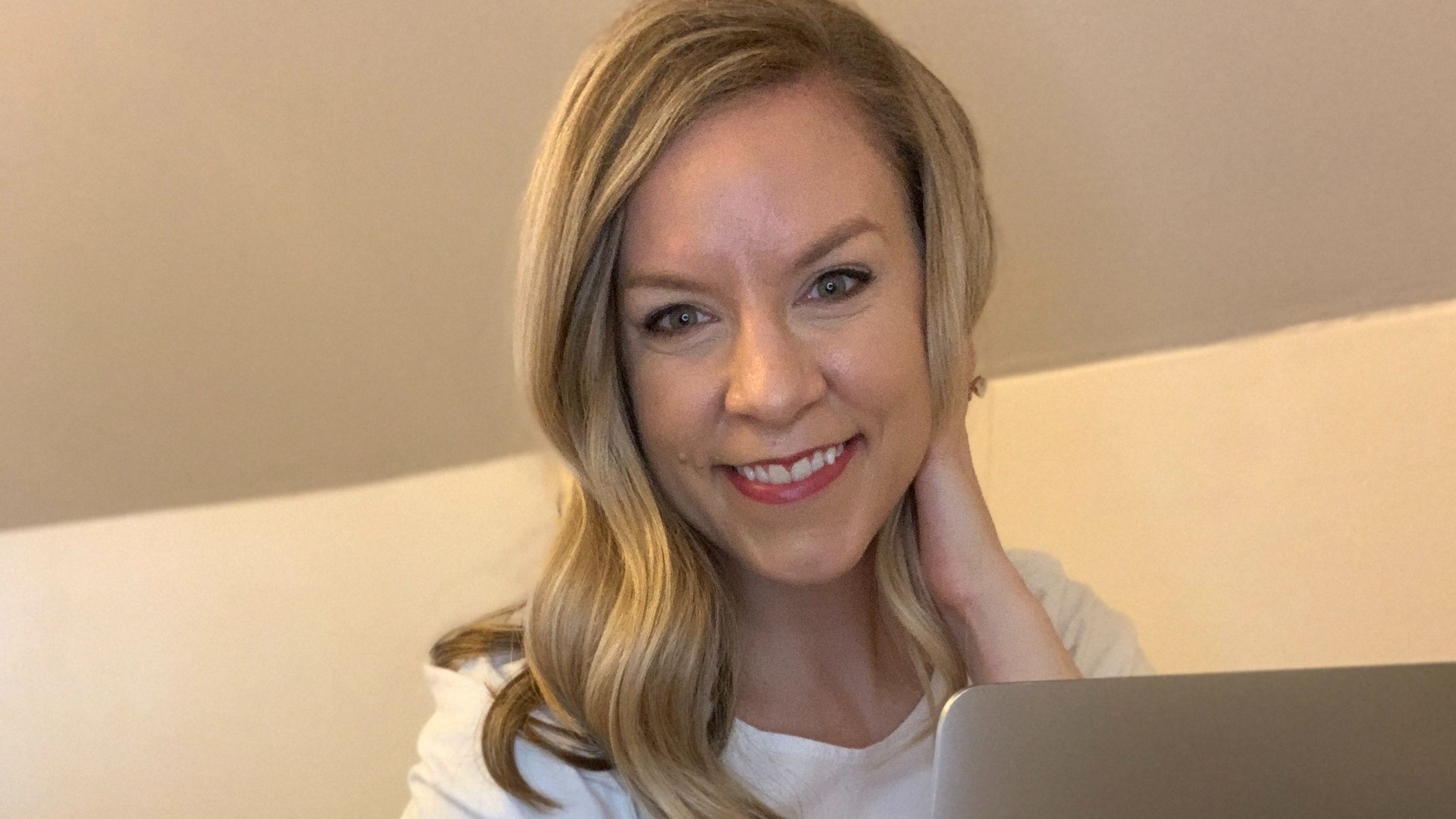 5 Resume Tips When Applying for a SpEd Transition Teacher Position
Jul 03, 2023
Whether you teach high school, middle school, or elementary, when you long to teach transition (special education programming for 18-22 yr olds) you'll search far and wide for that coveted position. Since so many schools are interviewing candidates, now seems like the best time to...
...