Sharing my experience in the classroom as a life skills special education transition teacher and providing resources and solutions for fellow educators.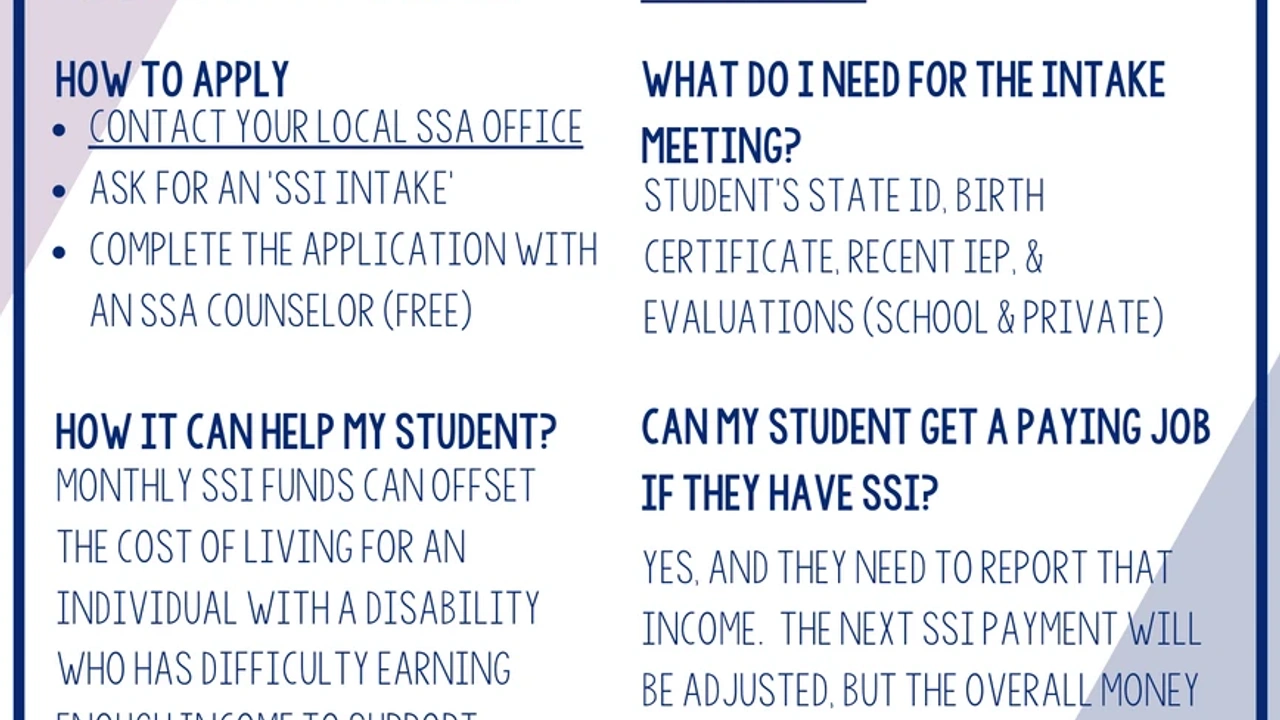 I Wish I Would Have Known This as a New Transition Teacher
May 11, 2021
I would say it was my first or second year teaching transition when I heard one of my fellow teachers mention '
SSI
.' They were curious what the difference was between
SSI and SSDI
. As you might assume, I was unaware and thought it didn't apply to me.
...