Sharing my experience in the classroom as a life skills special education transition teacher and providing resources and solutions for fellow educators.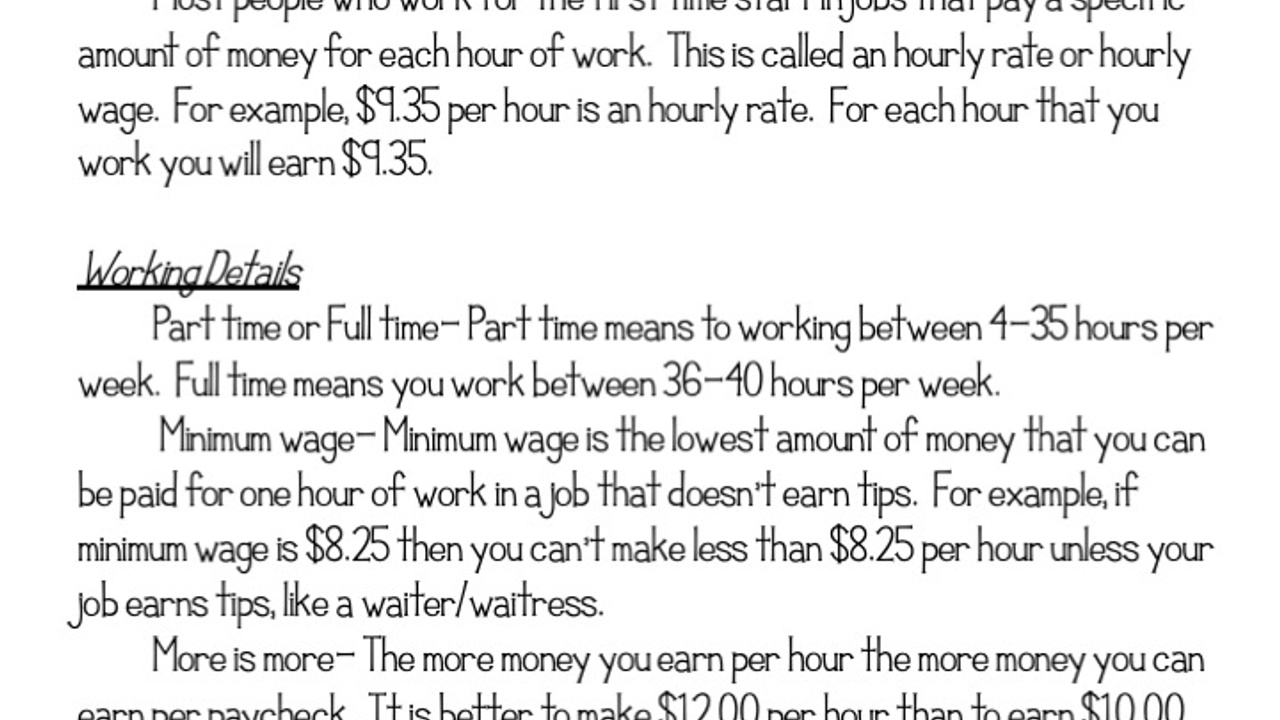 How to Teach Income
Aug 16, 2020
Our very first topic of the Consumer Math Blog Series is about how to teach Income. You can't spend any money until you've got it! Read more about why and how you can teach Income using my Income Lesson Unit (click here to get your copy).
Purpose of Teaching Income
I feel...
...